Hello world !
I have recently made very realistic 3D models of Globe Cherry – Prunus Eminens 'Umbraculifera' with scanned trunks.
Available for purchase at: http://gum.co/globecherry
Available in the following formats:
● 3dsmax 2014 file with Vray 3.6 materials
● 3dsmax 2014 file with Corona materials
● Vray proxy export
● Corona proxy export
● FBX export
● OBJ export
● GrowFx files version 1.9.9 SP8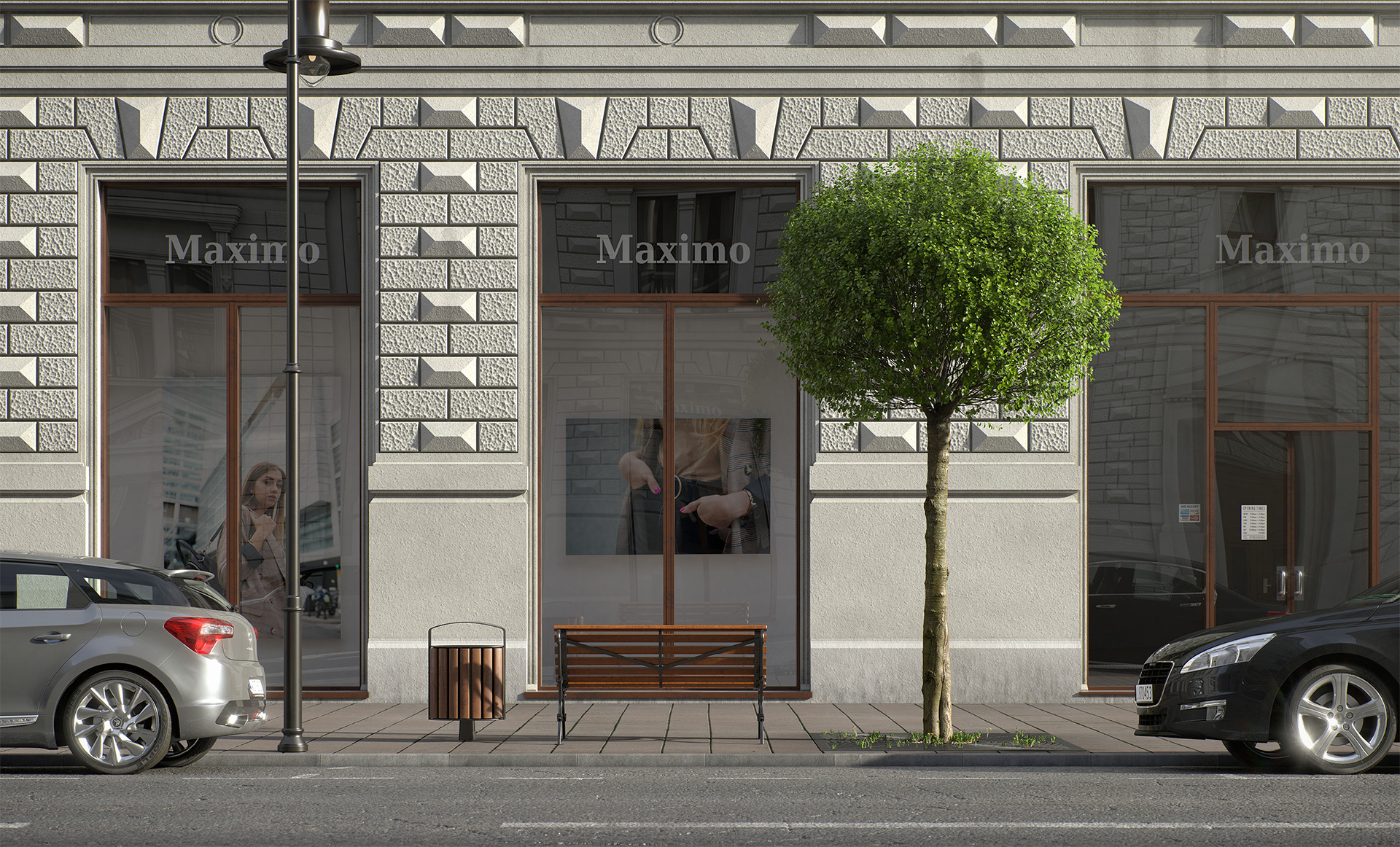 3 different scanned trunks:
● scanned using Reality Capture
● 8K textures generated from 40 million triangle scanned meshes
● aproximately 200K – 300K tris for each retopologized trunk model, small details are in the normal maps, no displacement is used.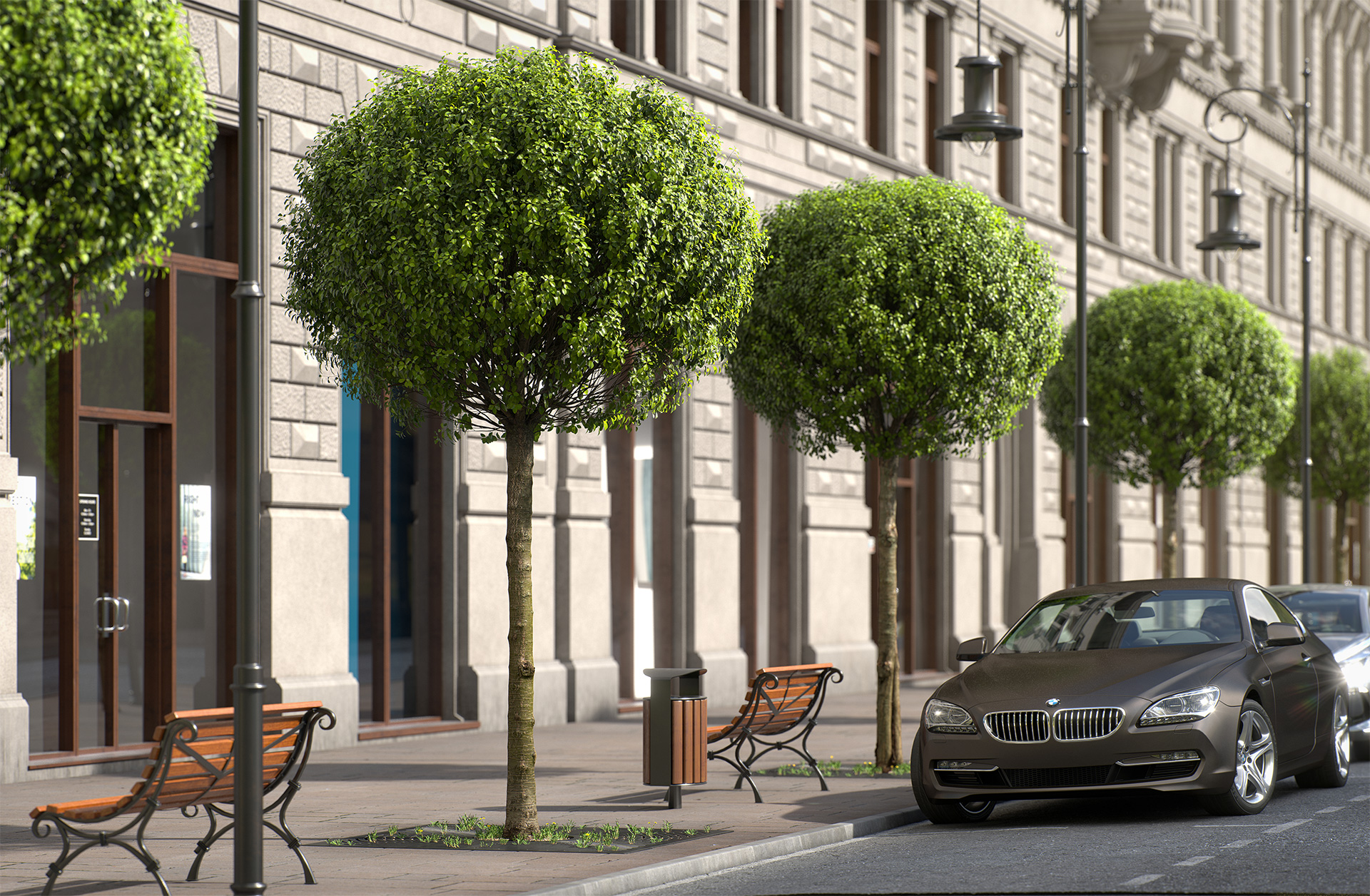 2 sided leaf textures captured with Dabarti Capture Pro:
● Dabarti Capture is a tool that helps with capturing high quality albedo and surface Normal maps using photometric stereo technique. https://dabarti.com/capture/
● 3 different leaf textures in 1024×1024 resolution
● albedo, normal, specular and alpha (front and back of the leaf)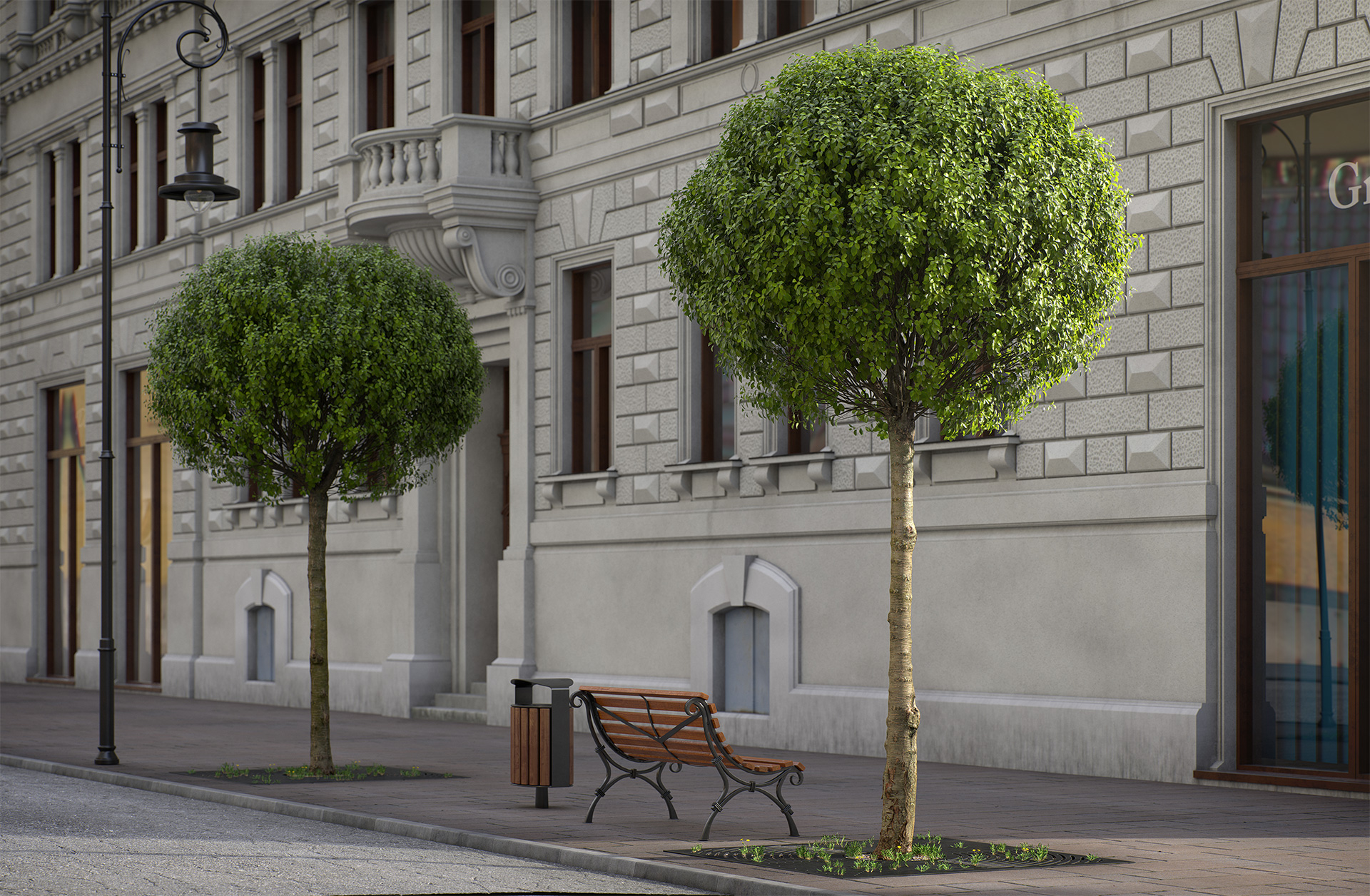 Mesh face count:
● Globe Cherry v1 – 2.18 M triangles
● Globe Cherry v2 – 2.74 M triangles
● Globe Cherry v3 – 2.86 M triangles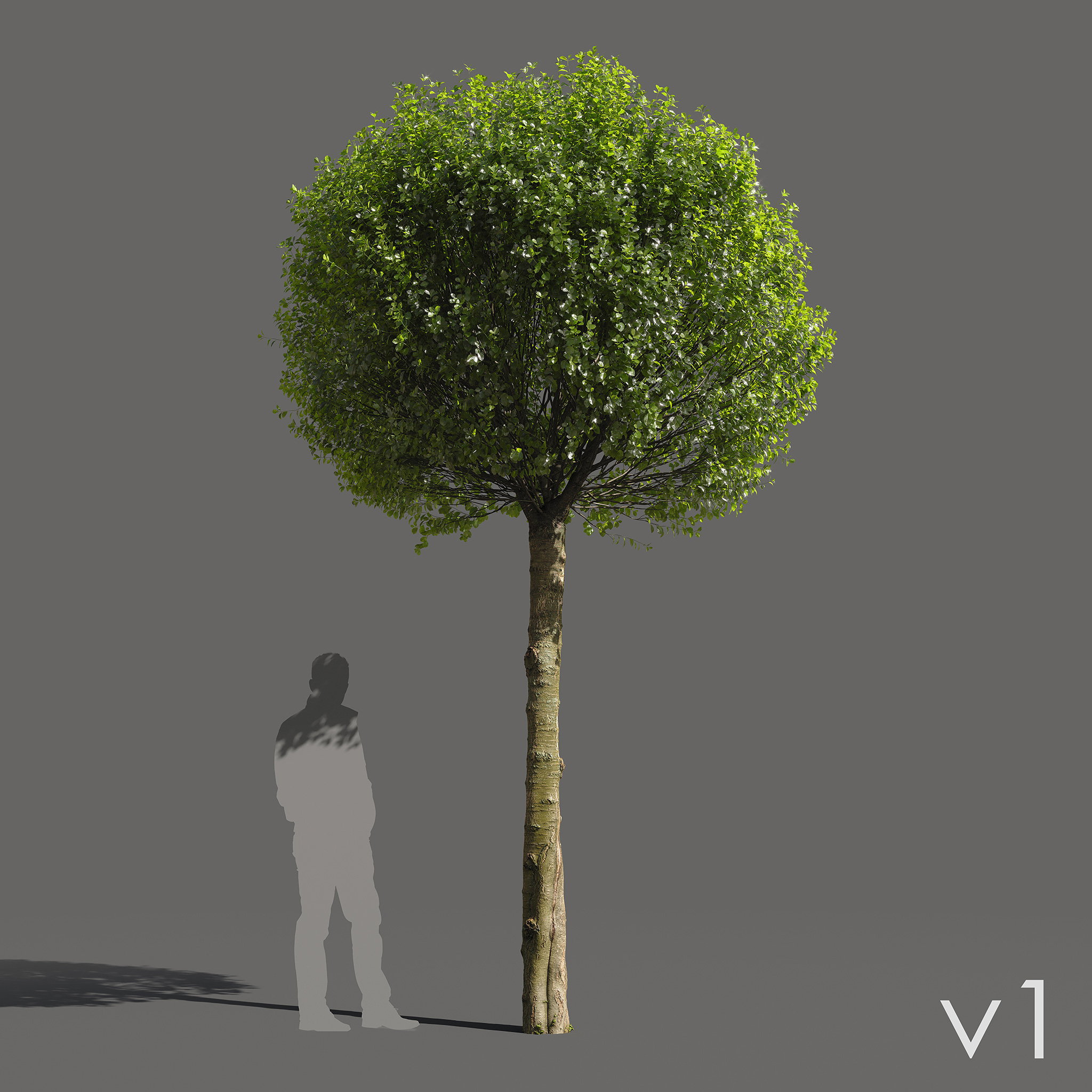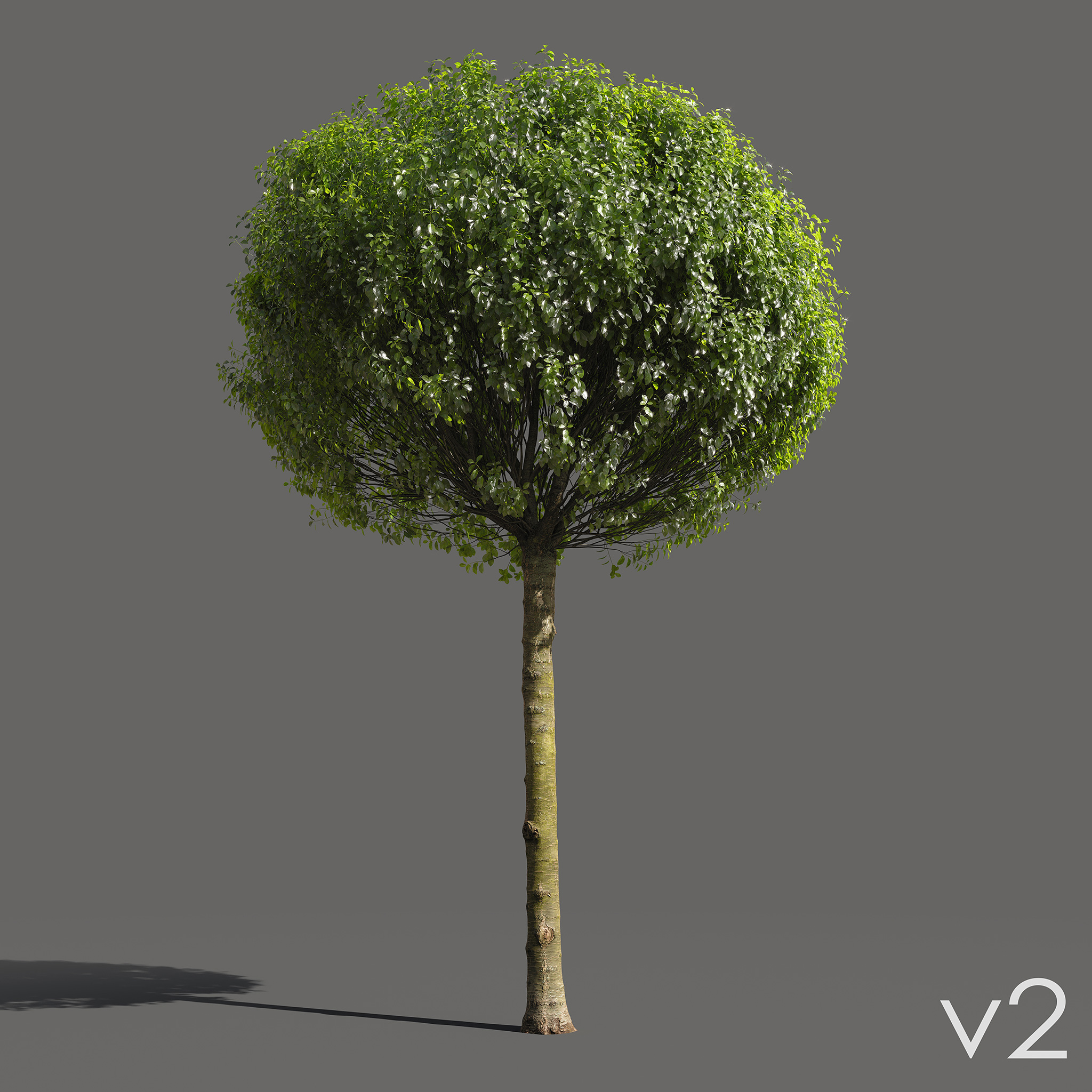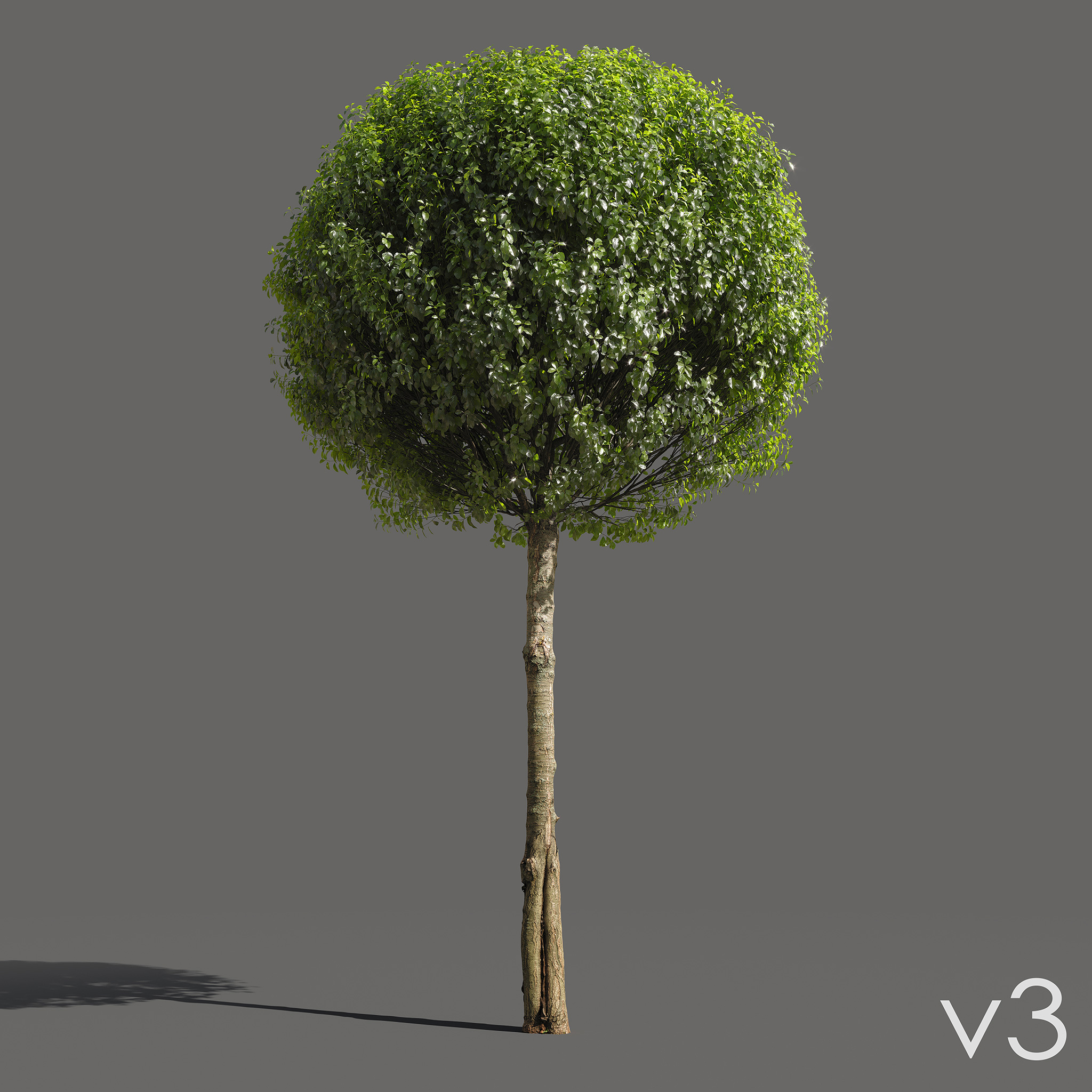 Please, check out all of my products here: https://gumroad.com/gamma22
Thank You !