Hello world !
Recently, I've made a simple House animation. House that is being built in the north of Krakow, Poland. Architecture designed by Wojciech Sowa (
https://www.archiwizja.pl/
)
where the whole process of it being built will be documented and explained. (the channel is in Polish language)
There were also three visualizations created: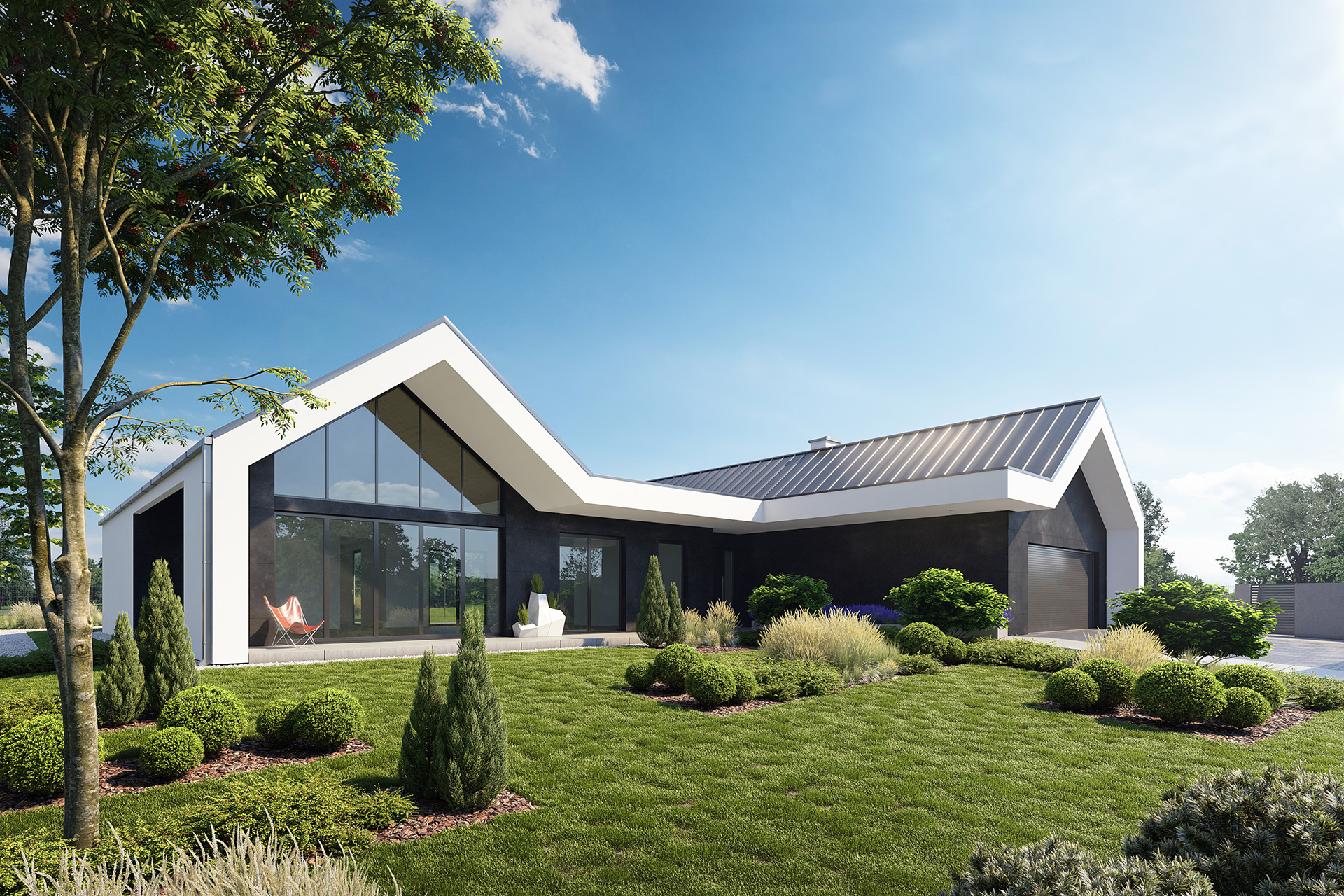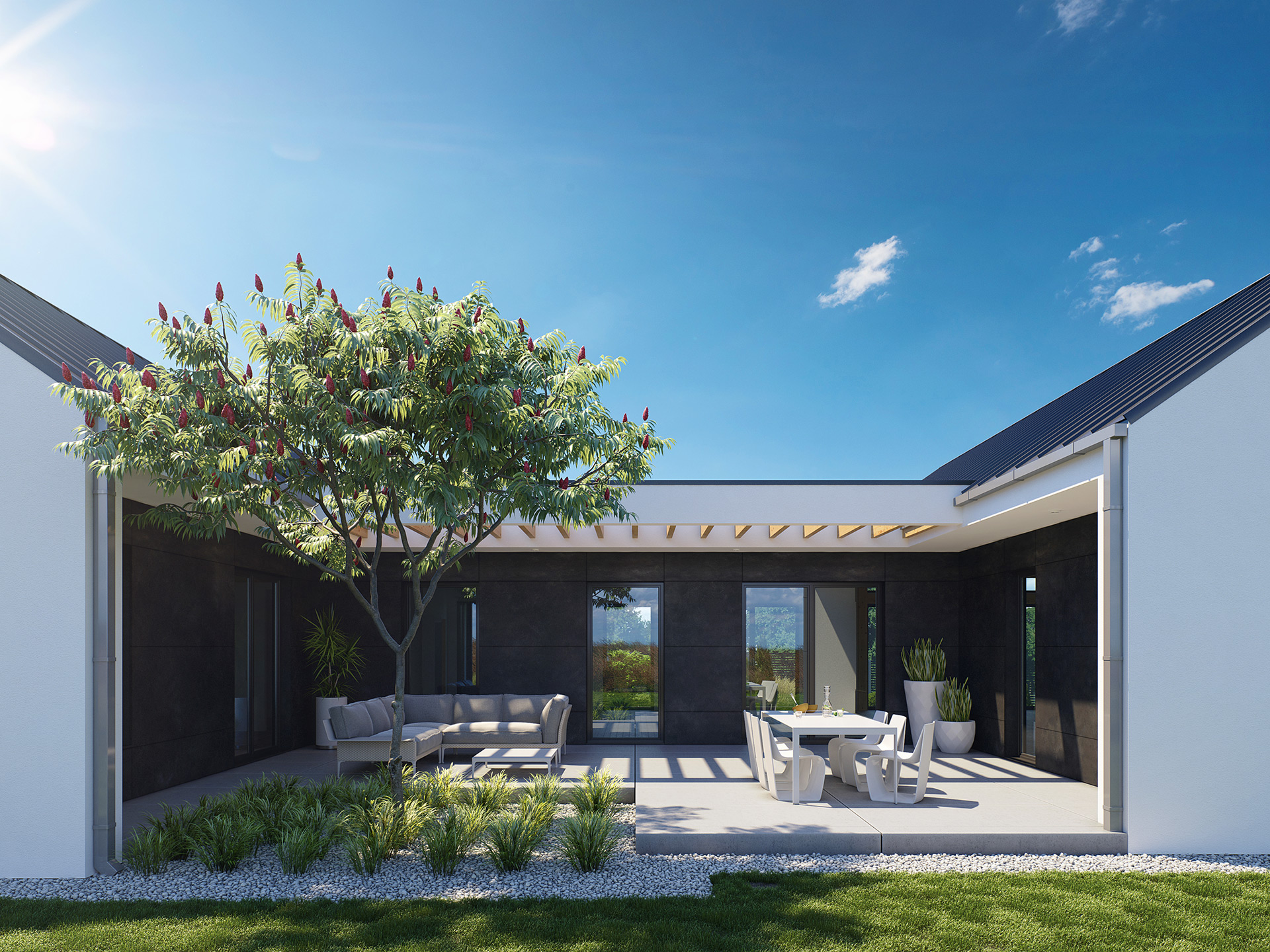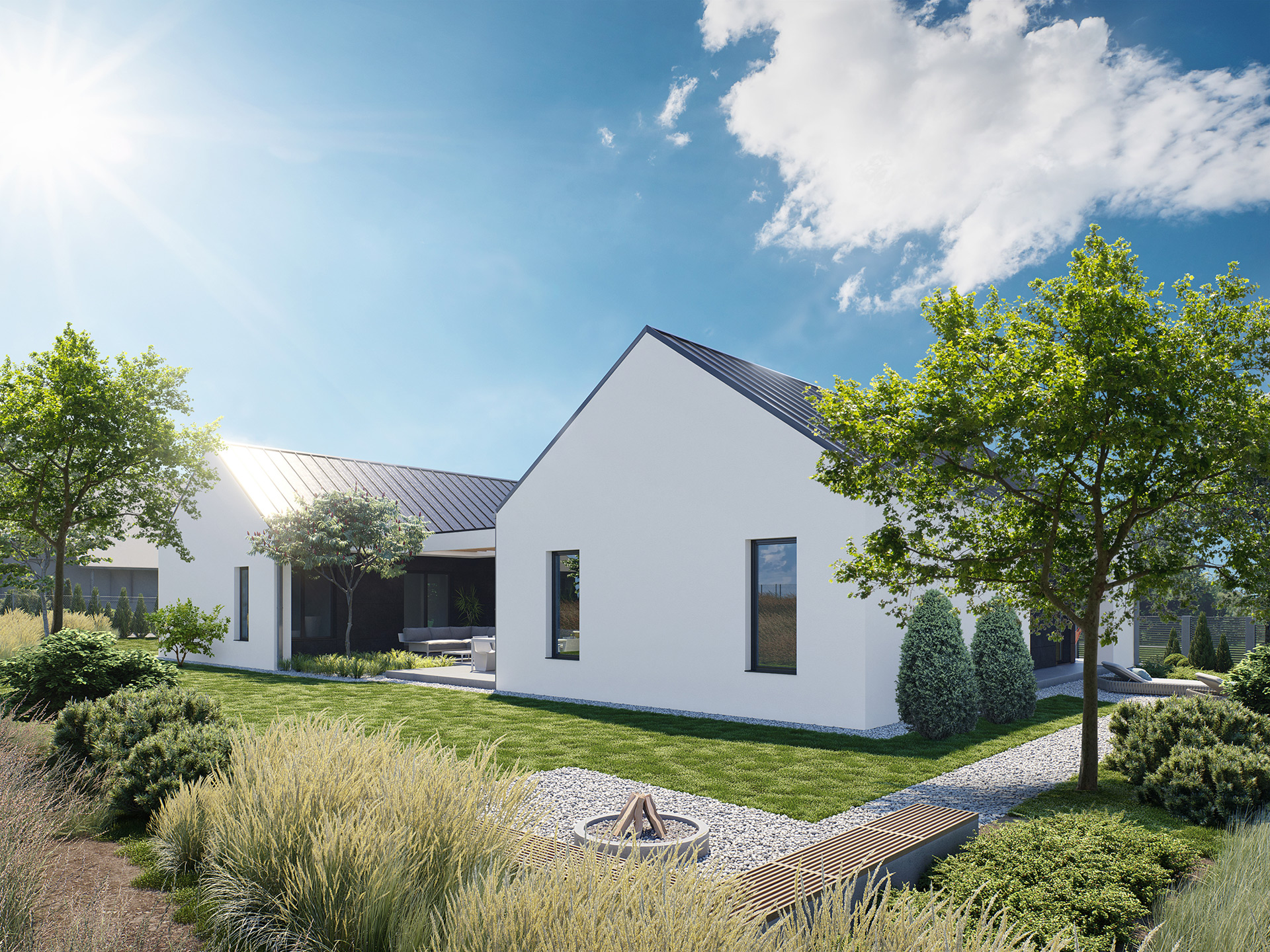 Thank You for Your visit !